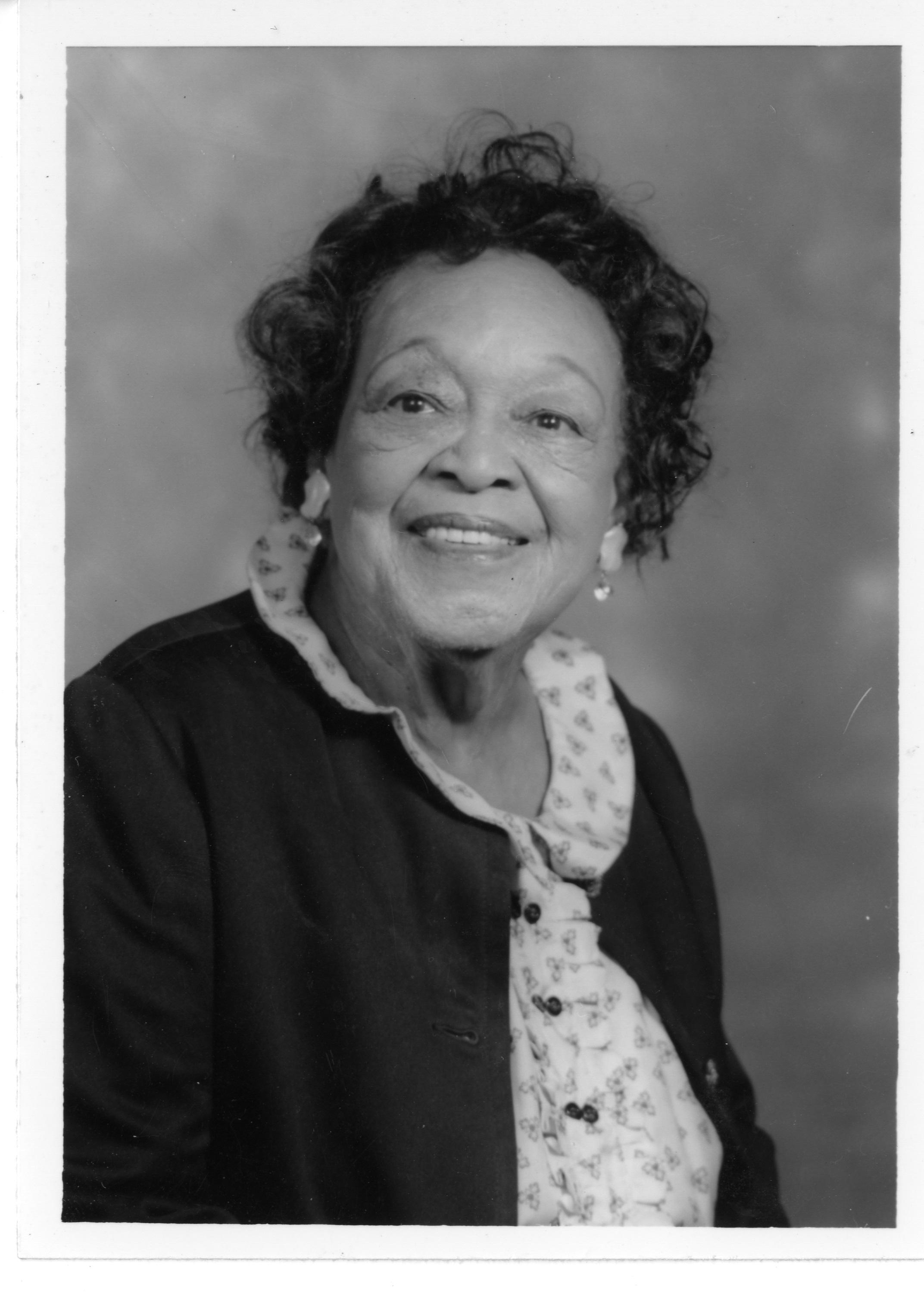 Today in Labor History, February 28, the year was
On this day in Labor History the year was 1942. 
That was the day that Sue Cowan Williams filed a lawsuit for equal pay for black school teachers in Little Rock, Arkansas. 
Eighty-six black teachers worked in the city's segregated school system.
They were all members of the Little Rock Class Room Teachers Association. 
In 1941 the teachers formed a Salary Adjustment Committee to look into pay discrimination.
They found there was a wide gap between black and white salaries. 
The average white elementary school teacher made $526 a year, while black teachers earned only $321. 
White high school teachers brought home $856, but black teachers made only $567. 
Backed with this research, the committee presented a petition to the School Board demanding an end to the pay discrimination.
The board tabled the petition, and that summer passed another round of unequal pay raises. 
The teachers then approached the NAACP and asked them to handle their case. 
Thurgood Marshall agreed to take up the lawsuit.
Marshall would go on to become the first black US Supreme Court Justice. 
Sue Cowan Williams, the head of the English Department at Dunbar High School was selected as the plaintiff for the case. 
The teachers lost their lawsuit, and then won on appeal. 
But Williams paid a price for her involvement. 
The next year the school district did not renew her contract.
She was finally rehired to teach at Dunbar a decade later. 
But first the School Superintendent called Williams to ask if she had "learned her lesson." 
It was a lesson that many workers have learned—that there is often a high personal cost for standing up for justice on the job.