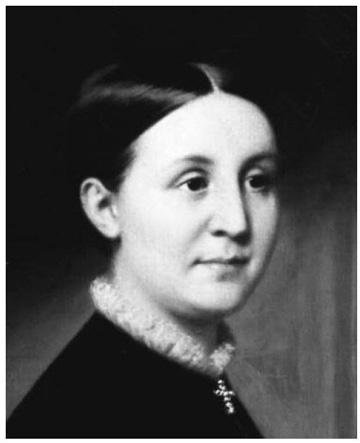 On this day in labor history, the year was 1846.
That was the day Sarah Bagley became the first female telegraph operator.
She was hired at the office in Lowell, Massachusetts.
Sarah spent weeks studying the electrical theory behind the new technology and began her job in earnest.
She soon quit in protest after learning her pay was far less than her male counterparts.
Bagley was no stranger to labor struggles.
She was among the many Lowell textile workers who struck in 1842.
Bagley was one of the founders of the Lowell Female Labor Reform Association.
She fought for the 10-hour day and better working conditions in the mills.
Sarah also helped to found the labor paper, The Voice of Industry.
When the Reform Association demanded state investigations into working conditions at area mills, she stated, "Is anyone such a fool as to suppose that out of six thousand girls in Lowell, sixty would be there if they could help it? Whenever I raise the point that it is immoral to shut us up in a room twelve hours a day… I am told that we have come to the mills voluntarily and we can leave when we will. Voluntarily! … the whip which brings us to Lowell is necessity. We must have money; a father's debts are to be paid, an aged mother to be supported, a brother's ambition to be aided and so the factories are supplied. Is this to act from free will? Is this freedom? To my mind it is slavery."
Bagley returned to Lowell's Hamilton mills after she quit the telegraph office.
She briefly continued her activism until she married and moved to Brooklyn.