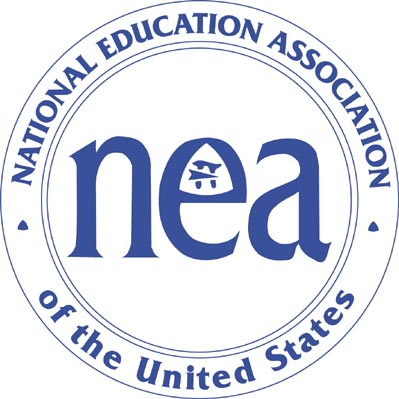 On this day in labor history, the year was 2004.
That was the day Secretary of Education, Rod Paige stated he considered the National Education Association to be a terrorist organization.
He made the remarks during a meeting with governors who were visiting the White House.
His apology a few hours later was just as inflammatory.
There he expressed his frustration at the "obstructionist scare tactics the NEA's Washington lobbyists have employed against No Child Left Behind's historic reforms."
Representing almost three million educators, the NEA had been fighting many aspects of the No Child Left Behind Act, passed by Congress in 2001.
The teachers' unions had initially supported the measure.
But they came to realize that the act was designed to undermine public education in favor of charter, private and religious schools.
'No Child Left Behind' mandated regular, standardized testing of students.
It also threatened financial penalties and school closures.
Governors on board with the goals of the Act soon grew frustrated.
The Bush administration reneged on federal funding necessary for its implementation.
The union movement was outraged at Paige's smear.
John Sweeney, then president of the A.F.L.-C.I.O., said, ''The Bush administration would like to label all those who disagree with it as terrorists in order to cover up its policies, which are harmful to working families, and to divert attention from its inability to create good jobs.''
By 2015, the 'No Child Left Behind Act' had received so much criticism from every corner, that the 'Every Student Succeeds Act' replaced it.
This Act retains Common Core standards but transfers school accountability to the states.
It is now pending review under President Trump's regulatory freeze directive.