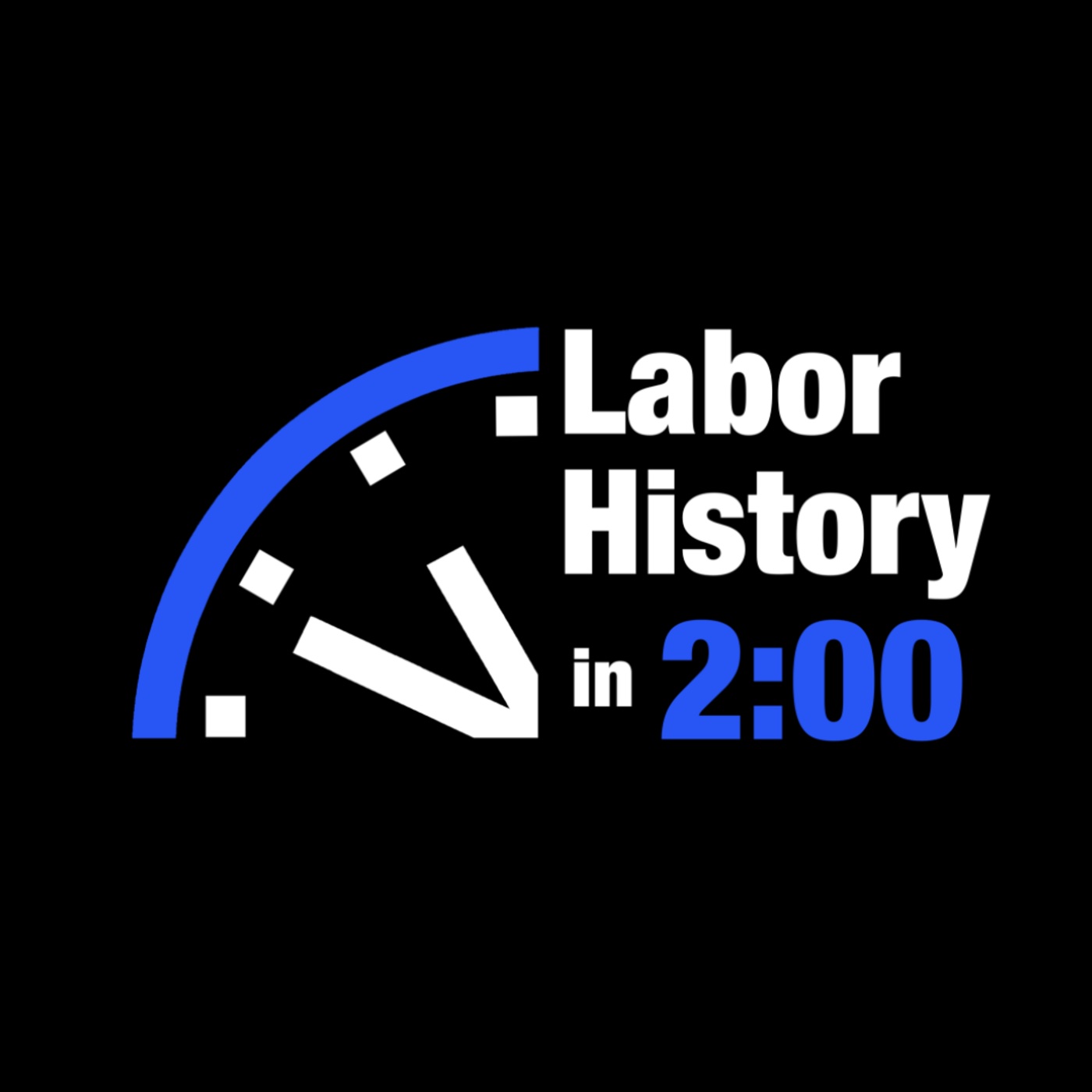 On this day in Labor History the year was 1979. 
That was the day that the United Nation's established the idea of holding an annual "World Food Day." 
The aim of the day is to bring global attention to the problem of hunger and to build international solidarity to fight the problem. 
The first World Food Day was observed two years later. 
One feature of the day is a teleconference, that brings together some of the world's top experts in the fields of agriculture, nutrition and human rights.
Each year a different theme is chosen for the day. 
For the first two years the theme was simply, "Food Comes First." 
In 1984, the chosen theme was "Women in Agriculture."
Women were again the focus in 1998, with the theme "Women Feed the World." 
In 1986, the day featured "Fishermen and Fishing Communities."
"Small Farmer" were the theme in 1987, and in 2014, the theme was "Family Farming: Feeding the World, Caring for the Earth." 
That year the United Nations declared 2014 "International Year of Family Farming." 
A UN report found that 500 million family farms "make up over 98% of farming holdings" and were responsible for "at least 56% of agricultural production." 
In the United States family farmers produced "84 percent of all produce." 
The website for the 2014 World Food Day in the United States and Canada, recognized the importance of family farm workers. 
It stated, "And yet, despite their critical importance, a large majority of family farmers are among the world's most vulnerable populations. Ironically, it's not uncommon for many of the families who produce food to actually go hungry themselves."
Today, on World Food Day take a moment and thank a farmer.