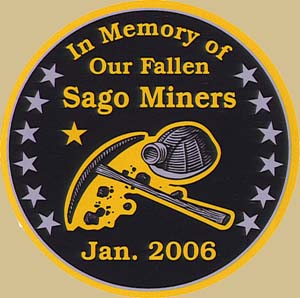 On this day in Labor History the year was 2006. 
That was the day that a morning explosion at the Sago mine in West Virginia claimed the lives of twelve miners. 
The federal Mine Safety and Health administration had cited the mine more than two hundred times the year before the disaster.