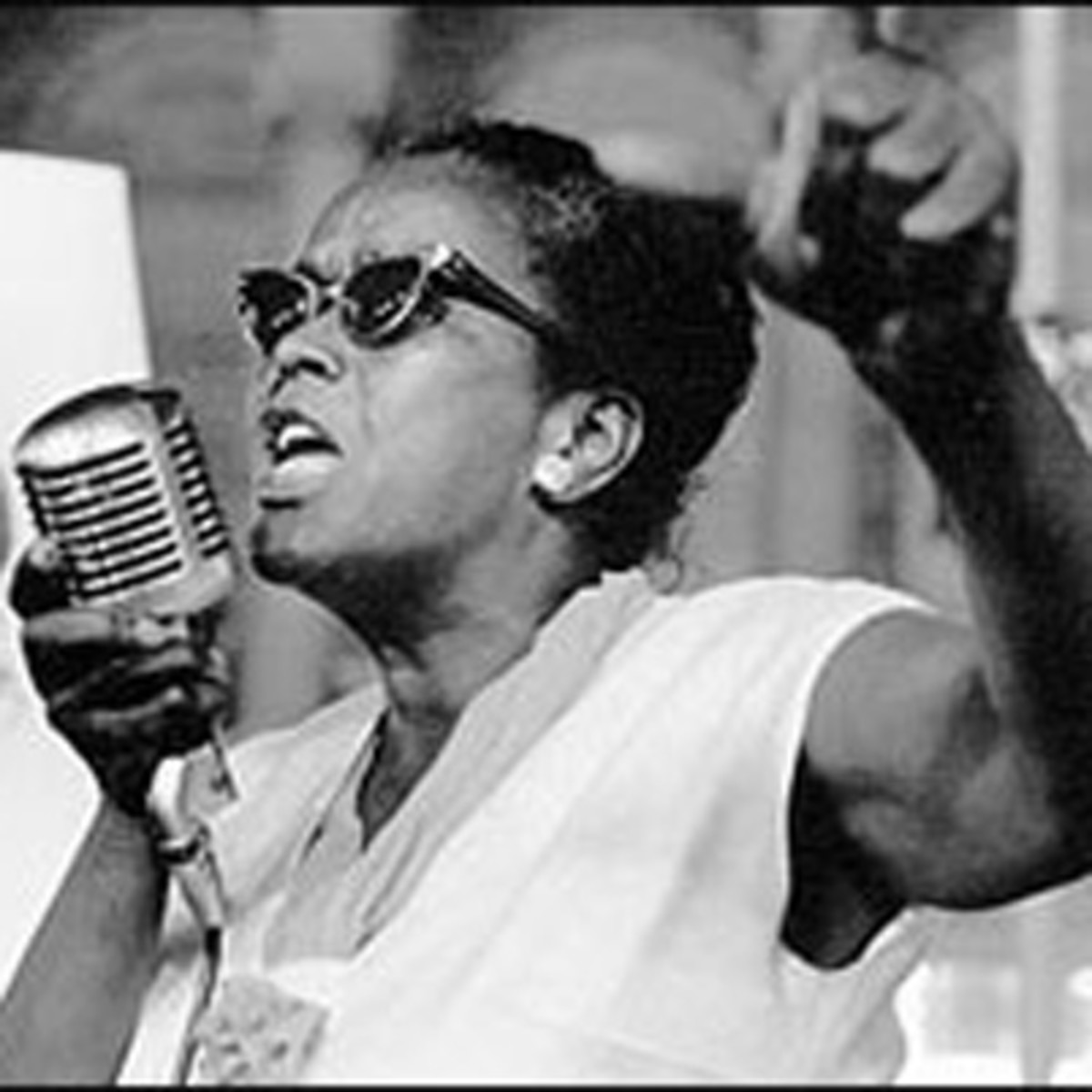 On this day in labor history, the year was 1903.
That was the day prominent civil rights activist Ella Baker was born in Norfolk, Virginia.
Her parents moved to Littleton, North Carolina when she was young. She often listened to her grandmother's stories of slave revolts and of the brutality she endured under slavery.
Ella attended the historically black college, Shaw University, graduating in 1927.
After college, she moved to New York City and worked as a journalist.
Ella was profoundly impacted by the Harlem Renaissance and became an educator for the WPA, teaching African and labor history.
She immersed herself in the activism of the period and worked on the Scottsboro Boys defense campaign.
By 1938, she had joined the NAACP, traveling across the country to direct membership recruitment, fundraising and building of local branches.
In 1952, Ella became the president of New York City's NAACP chapter, working for desegregation and on police brutality cases.
Baker went to Alabama to help found the Southern Christian Leadership Conference after the successful Montgomery Bus Boycott to organize voter registration drives throughout the South.
From there, she formed and led the Student Nonviolent Coordinating Committee. Ella trained young, committed Civil Rights activists in a collectivist model of organizing and in participatory democracy.
By 1964, she helped to organize the Mississippi Democratic Freedom Party and its fight to be seated at the 1964 Democratic National Convention.
She was involved in the defense of activist and friend Anne Braden, then targeted by HUAC and later, the Free Angela! Movement in defense of then jailed activist, Angela Davis.
She was instrumental in founding the Third World Women's Alliance and supported various independence movements throughout the world.
She died on her birthday in 1986.