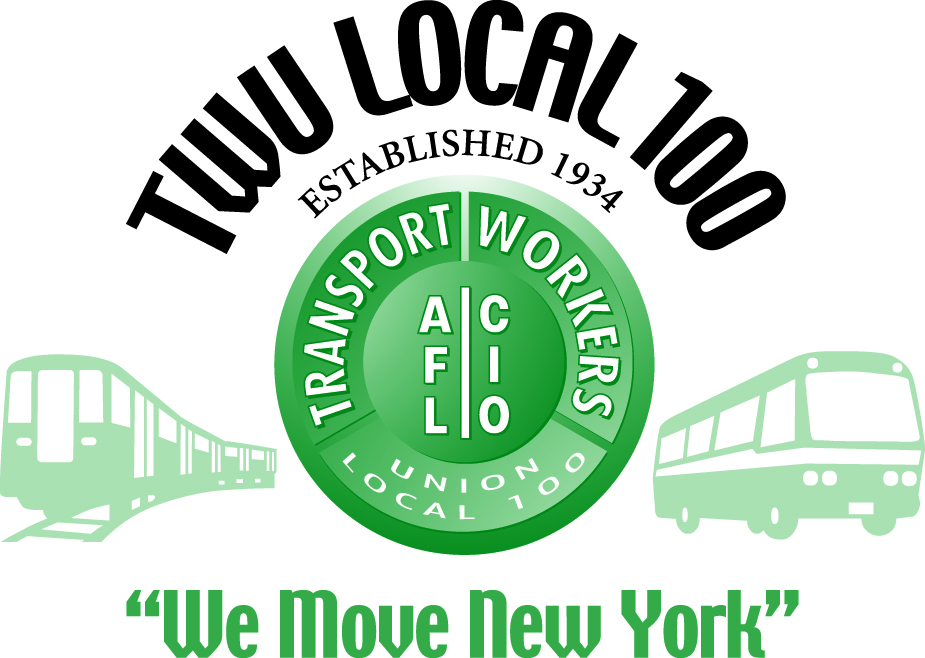 On this day in labor history, the year was 1980.
That was the day New York City transit workers in TWU Local 100 ended their 11-day walkout.
The strike occurred in the context of hard times for New York City workers.
The city had teetered on the edge of municipal bankruptcy just a few years earlier.
Unrelenting inflation and austerity measures against municipal workers had taken its toll.
Years of recession meant freezes in hiring and promotions.
It also meant increasingly dangerous working conditions.
The MTA cutback funding for basic maintenance, investment and service.
Derailments, accidents and fires were common and crime soared at stations and bus stops.
Transit workers found themselves operating malfunctioning equipment and confronted by frustrated, angry riders.
With wages frozen, Cost of Living Adjustments, or COLA, capped and the establishment of a three-tier pension plan, workers had had enough.
They walked out on the first of the month, demanding a 30% wage increase, quarterly COLA and increased vacation time.
Mayor Ed Koch opposed the workers demands, fearing any victory for the union would ruin upcoming contract negotiations with the city's 300,000 municipal workers.
He also used the strike as an occasion to whip up anti-union sentiment more generally.
While the contract was voted up by a three to one margin, labor historian Joshua Freeman notes that, "the 1980 strike ended up in victory that many transit workers saw as a defeat."
Workers won a 17% wage increase over two years, a 3% cost of living adjustment and increased contributions to the health and welfare fund.
But they also had to concede to reduced breaks, two-tiered wages, and increased job duties across classifications."